"Where outstanding design meets technical knowledge"
Nick James, ISA Group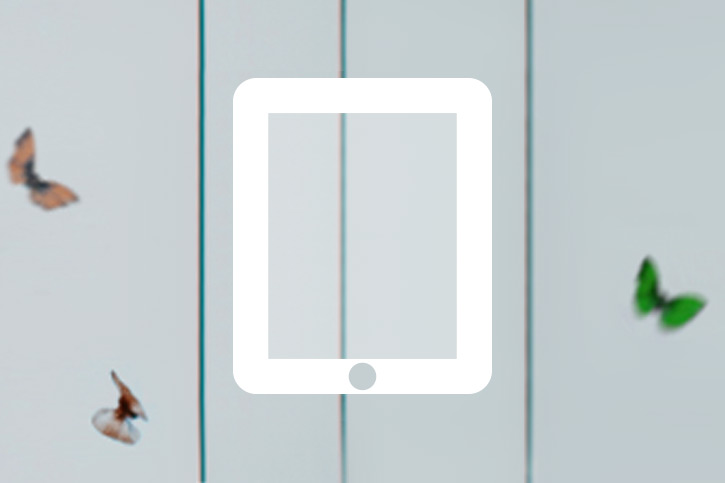 Mobile Optimised
We have been delivering mobile and tablet optimised websites for over eight years. Going way beyond "column/row movement", we meticulously tune fine details for each different view, resulting in enhanced levels of fluid and responsive website design.
Mobile Friendly
Meticulously tuned for Computer, Tablet & Mobile.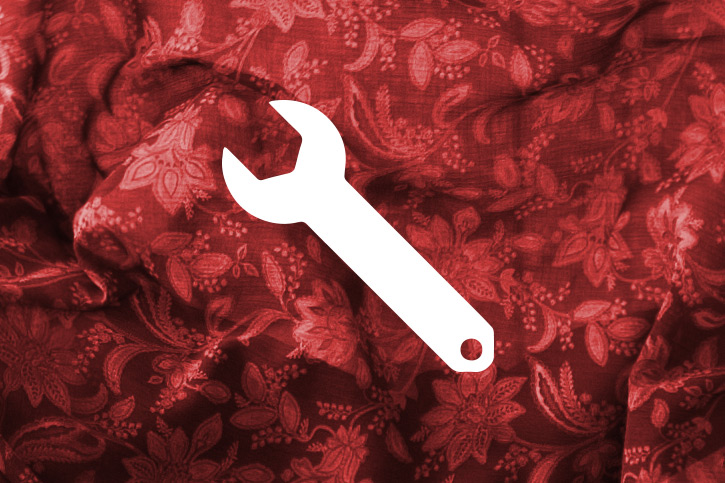 Website Maintenance
We provide ongoing maintenance on most of the websites we launch. We aim to exceed your expectations with our speed, accuracy and efficiency. Competently performed updates ensure designs stay fresh and exciting across all devices. Many updates are achieved "same day".
Web
Updates
We'll update your site for you – often "same day".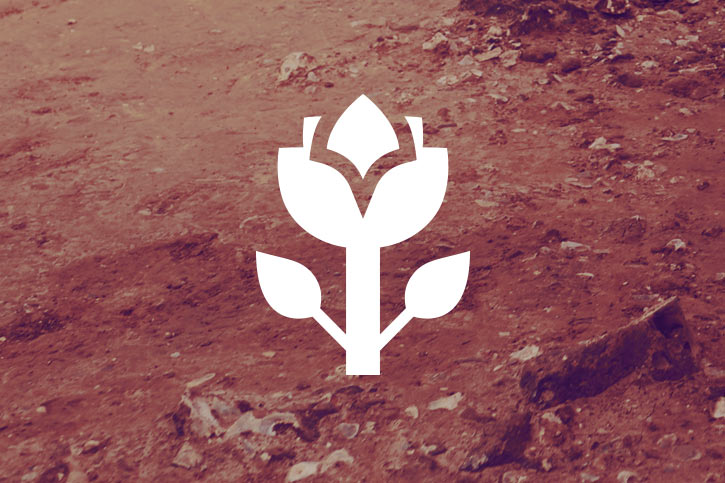 Content Management Systems (CMS)
Updating your website yourself is easy with our simple to use Content Management Systems. With drag and drop functionality, pages can be manipulated quickly and easily, new pages can be added and buttons created with just a few clicks. We also offer easy to learn training modules.
Content
Management
Updating your website yourself is easy with our simple CMS.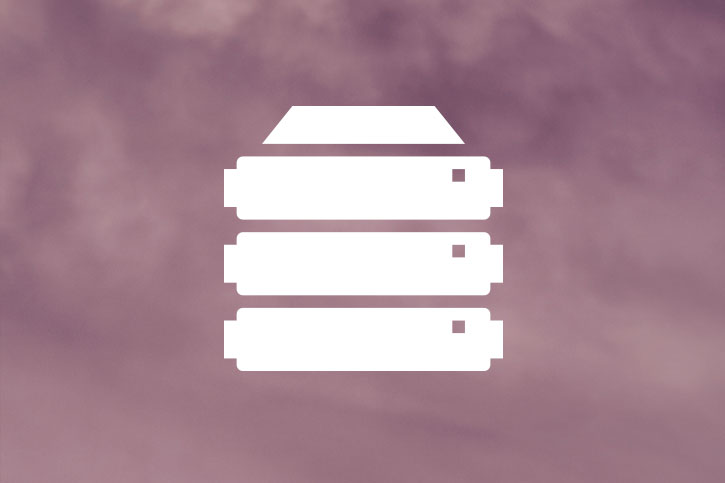 Hosting
Our UK servers offer speedy website delivery. We offer Cloud Website Hosting, Managed VPS Hosting and Dedicated Servers, ideal for high performance, mission critical websites and applications. Flexibility and stability at an affordable price. We also have a number of extra tricks up our sleeve to increase the speed of your website.
We'll Host
Your Site
Our UK servers are speedy website yet affordable.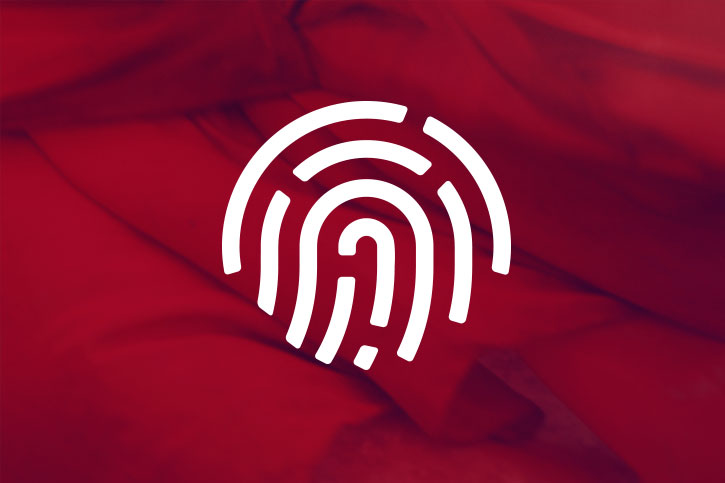 Security & Backups
Our websites are renowned for consistent reliability effortlessly handing unforeseen traffic bursts. We also offer a range of backup solutions ensuring security and safety are the foundations your website is built upon. We also provide regular reviews of technology and updates – so you don't have to.
Security
& Backups
We offer backup solutions to ensure security and safety.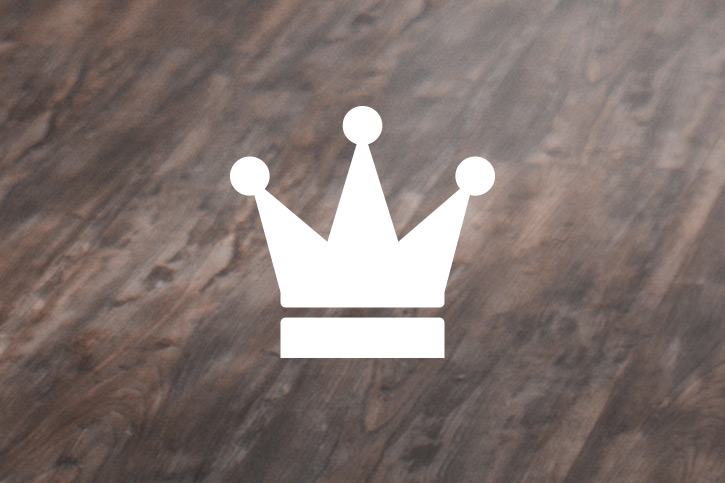 WordPress Experts
We are WordPress experts having developed on the platform for over ten years. We can also manage your WordPress, Theme and Plugin updates if required in a safe way, ensuring continuous smooth running for your business and website visitors.
WordPress
Experts
We have been WordPress experts for over ten years.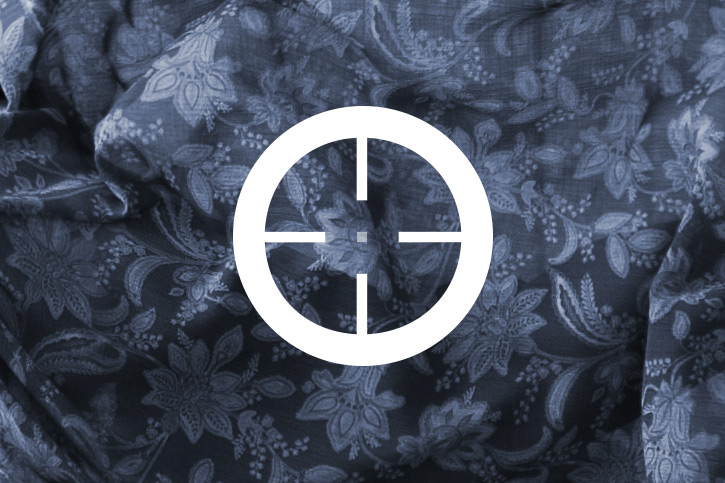 Search Engine Optimisation (SEO)
We keep a close eye on Search Engine behaviour and algorithm updates and have a great understanding of the industry. Our approach is very logical, organic and well organised, offering a simple to understand package at all levels of development.
Search
Engines
Our optimisation is logical, organic and organised.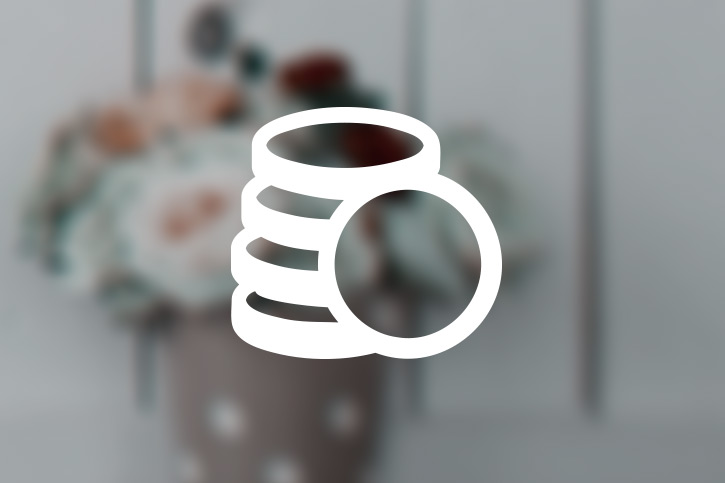 Pay Per Click (PPC)
We have experience in all the popular Pay Per Click platforms including Google Adwords and Facebook Advertising. We offer evaluations and investigations to establish profit forecasts, as well as running successful campaigns for many of our clients.
Pay Per
Click
We'll help with PPCs, including Google and Facebook Ads.