Photography Expertise
We create beautiful photographs of professional life.
We learn about your business, engage your clients and deliver spectacular results beyond your expectation.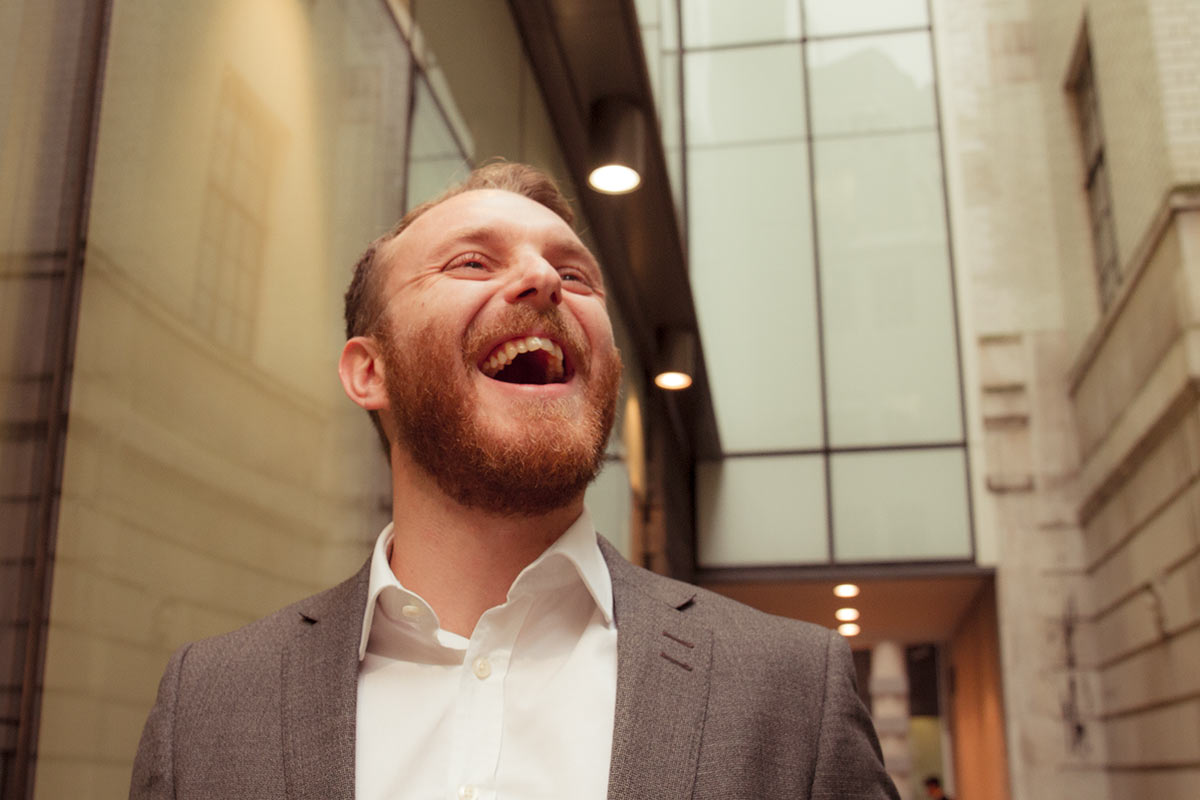 After learning about your business and the intended use of the photographs, we diligently plan ahead of time, scouting locations and assessing outside and inside scenery potential, local to your area.
During a shoot we work quickly and precisely, making efficient use of our time together.
We keep disruption to the running of your business to an absolute minimum without impacting the success of the shoot.
Finally, in the following days, we weave some digital magic using our bespoke methods of image enhancement, to bring your images to another level.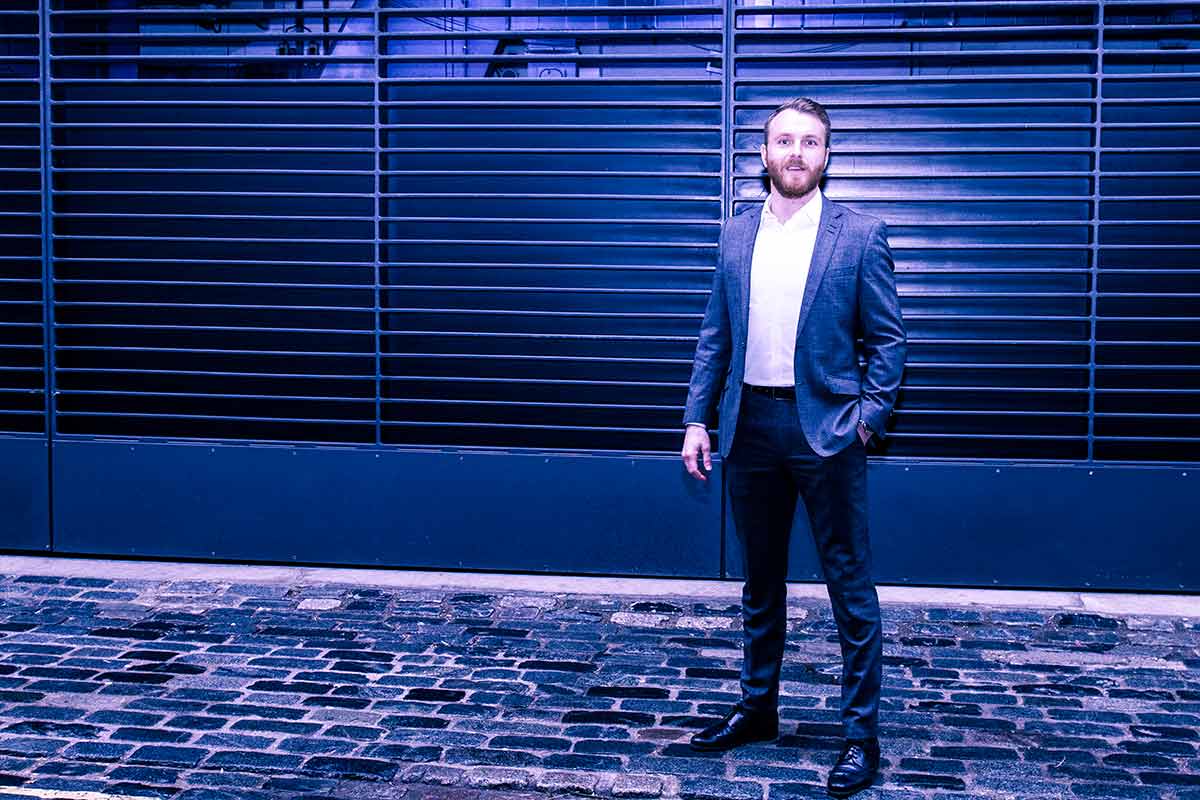 Your images should be highly tuned to the environment they will be used for.
A key part of our photography package is to learn about this intended use.
The images may be intended for a website, a magazine or brochure or for some other graphic design project.
Each different environment carries its own technical demands if you want to gain maximum interest and engagement from your audience.
For example images intended for a leaflet will be approached differently than images intended for a website.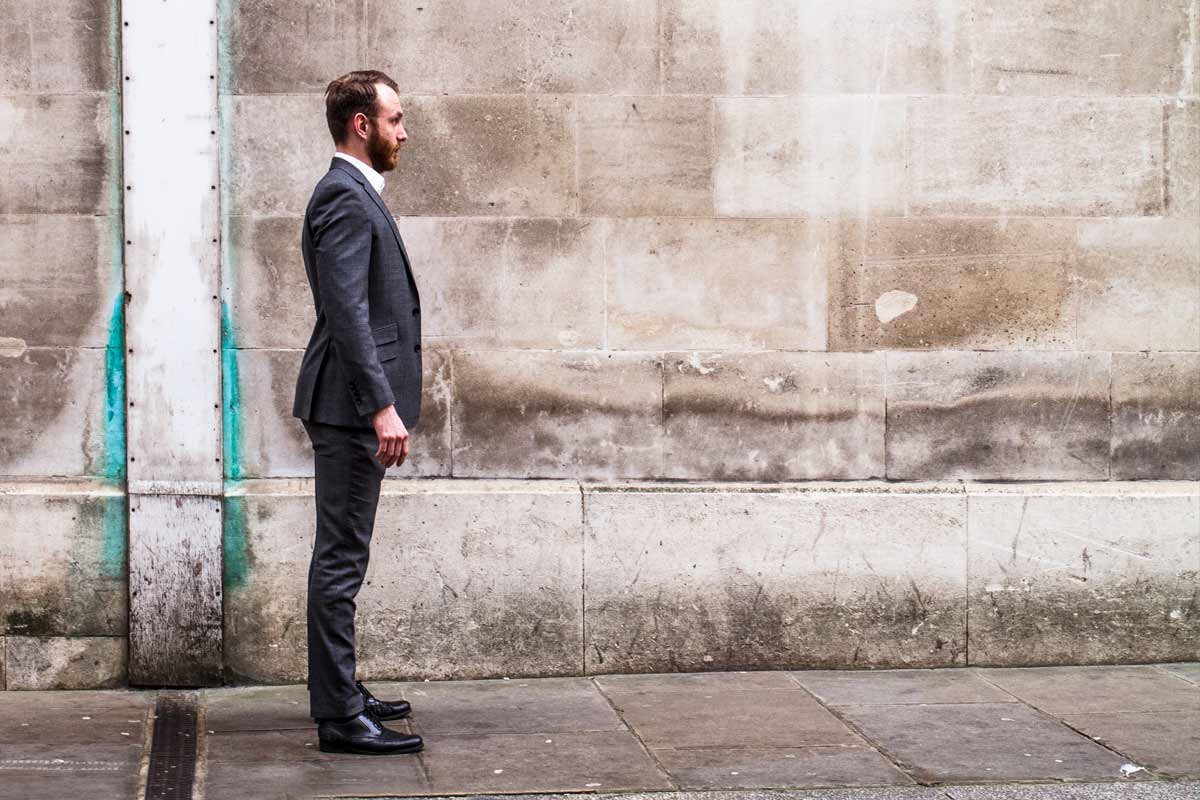 Uniquely, all our photographers have over fourteen years experience in graphic design and full website design.
Your photographer will therefore have detailed, technical knowledge of the environment the image will be placed into.
For example, an image intended for a website header should be composed to satisfy both desktop and mobile dimensions, as well as containing a plain area for text or caption overlaying. Photographers with such consideration are a web designers dream!
Creating beautiful images, with expert knowledge of delivery.
Striking Depictions Of Professional Life
Become the organisation your customers are looking for.
Eye Catching Compositions
Capturing unique thought provoking moments are at the core of our house style.
Our compositions are challenging, thought provoking and engaging.
We provide an interesting and alternative approach with our unique house style.
Maintain a professional image and stand out from the crowd.
Professional Photography
Interest and intrigue your target audience.
Stand out from the crowd. Be brave. Be challenging. Be professional.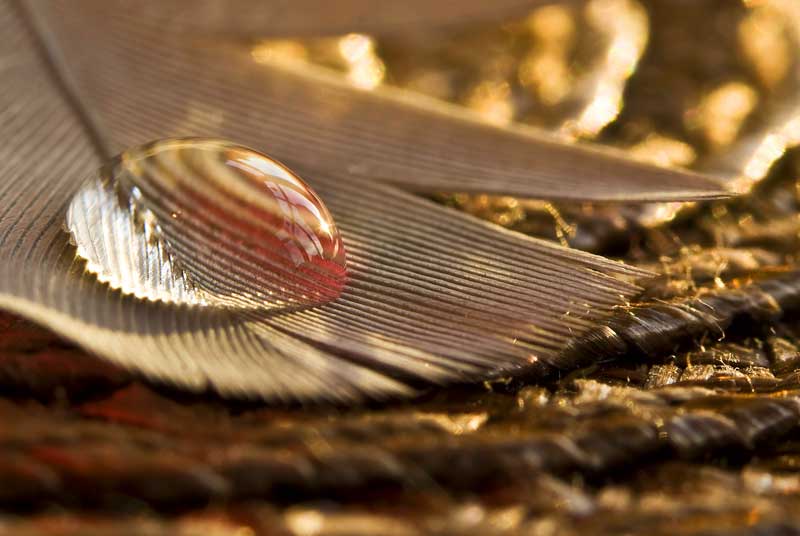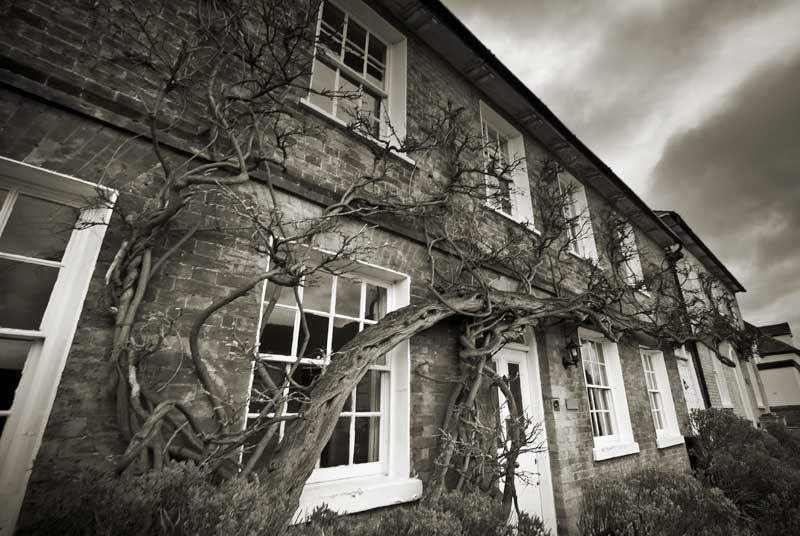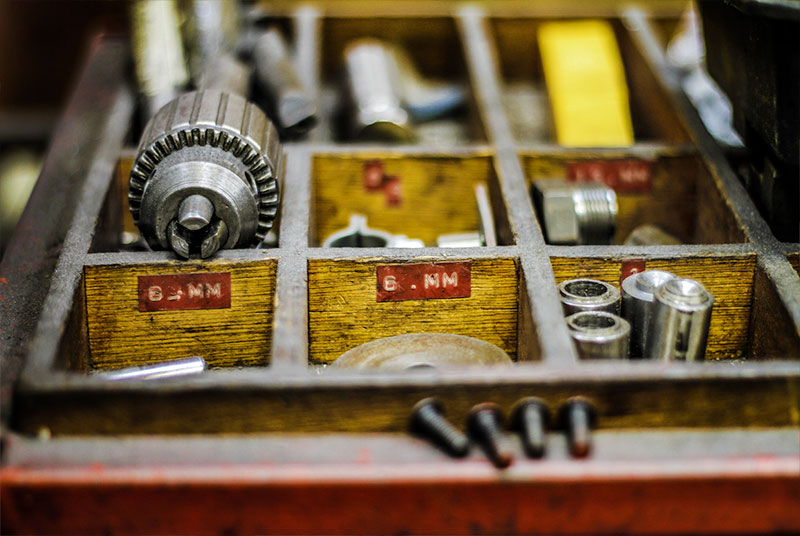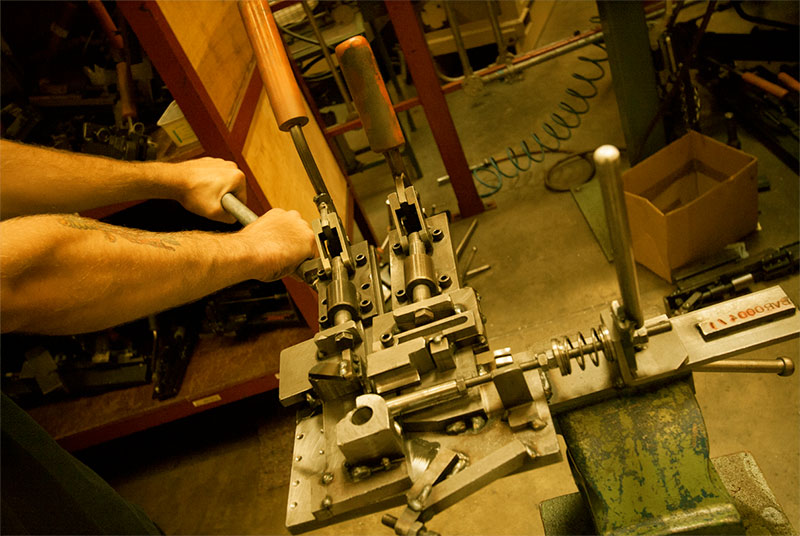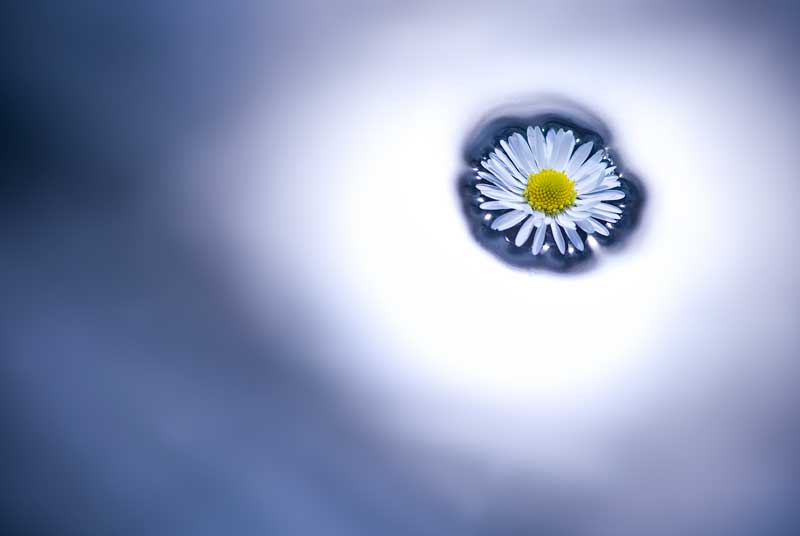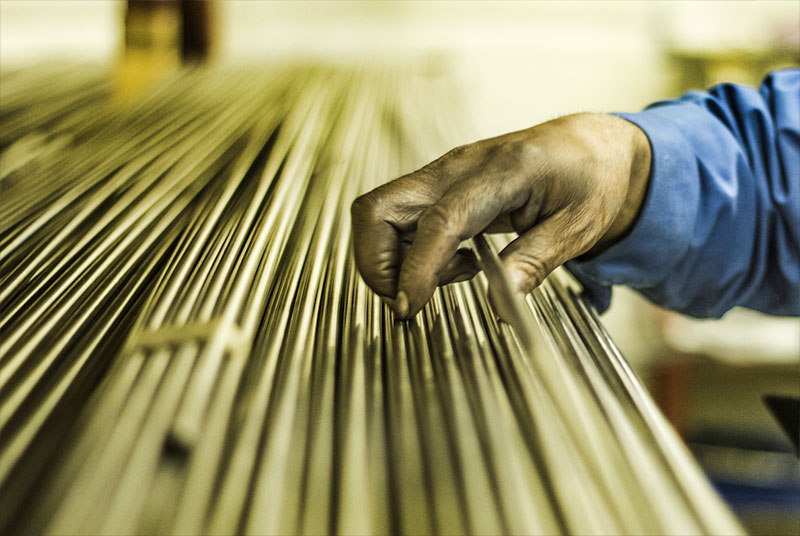 Contact Us
To discuss how our photography can compliment your business, contact us today on 07515352852.