Logo Design
Clean & Elegant
Logo Design – Experienced digital artists based in Dunstable giving you great service and value for money. 14 Years Experience.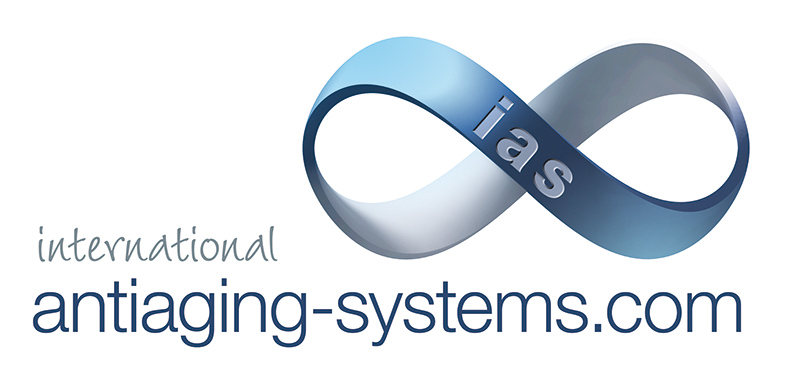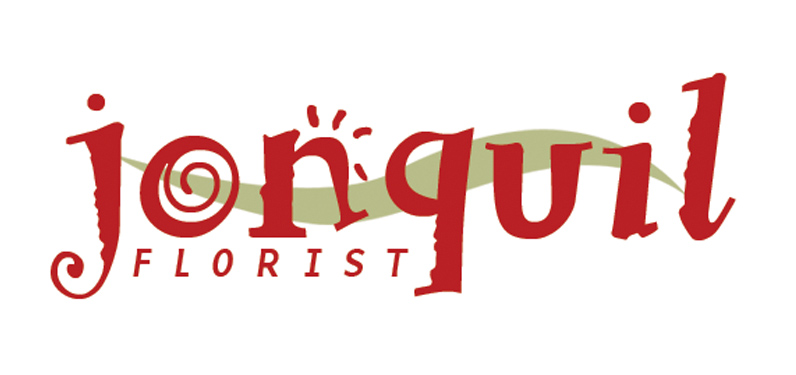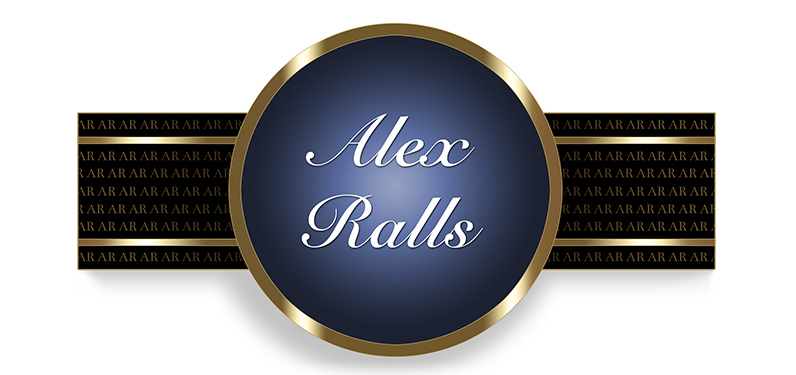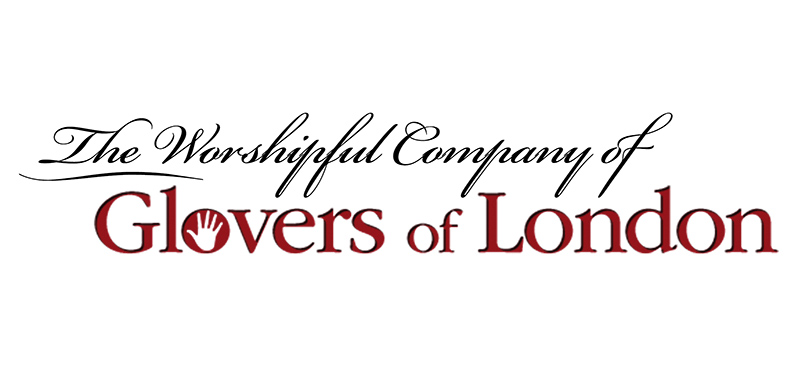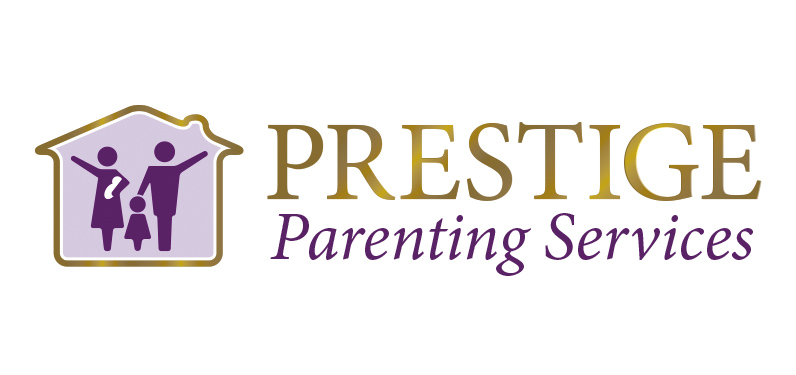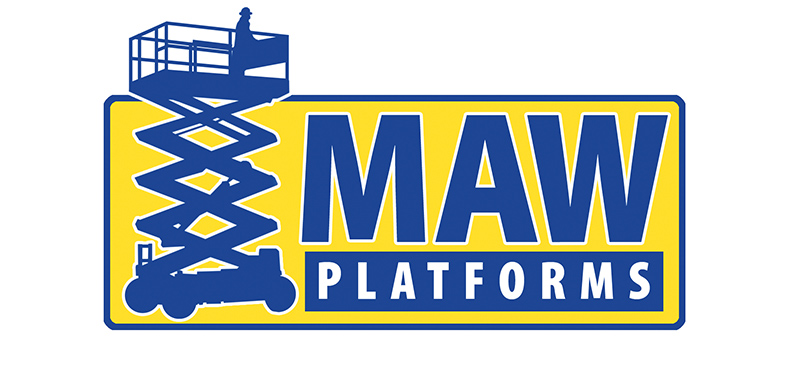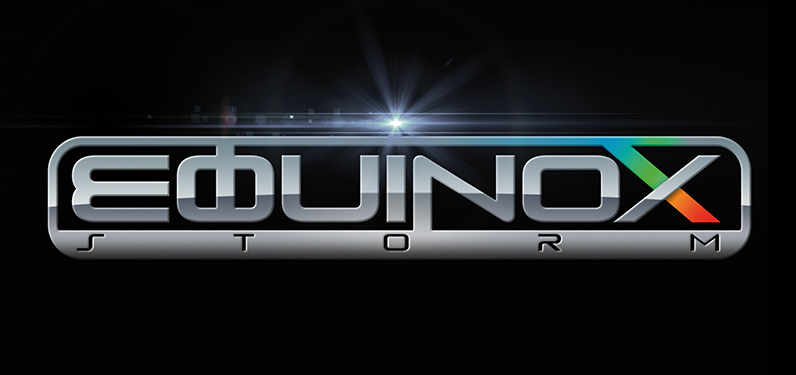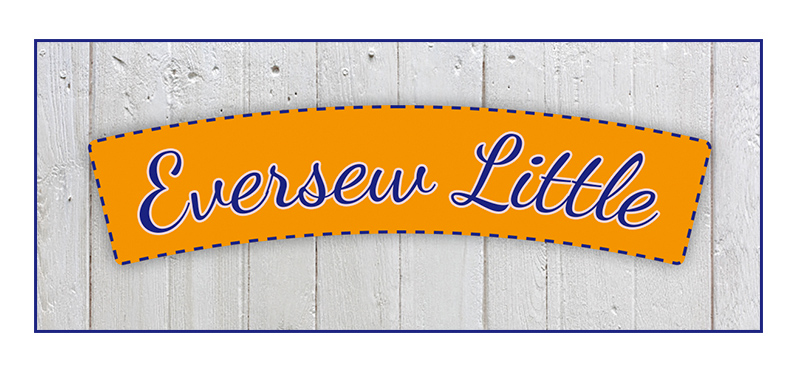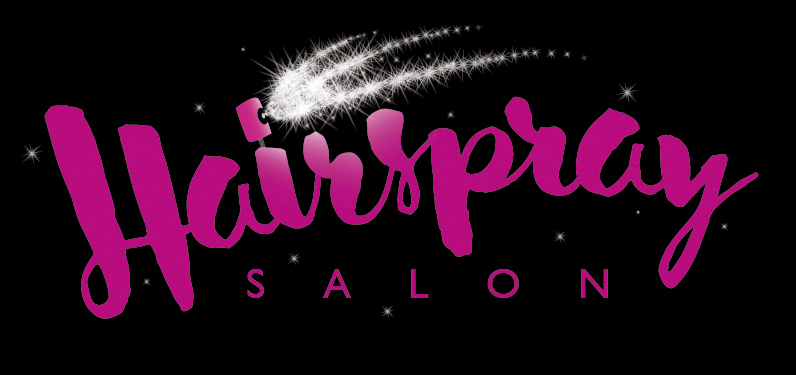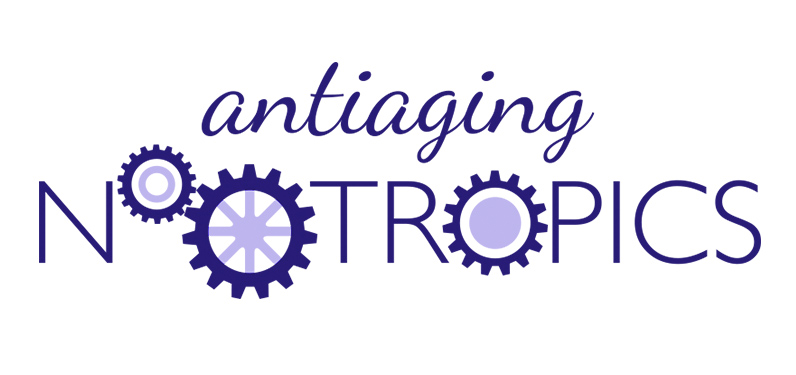 Our Successful Process
Step 1:
We find out more about your business and customers. We need to really get into their minds to understand what kind of logo will generate the best business for you.
Step 2:
We hand sketch 3 designs to act as initial ideas, based on the information about your business. From these, you can then choose your favourite design.
Step 3:
We refine your favourite design and generate a highly professional digital version. We will then send this to you in a variety of sizes and formats, ready to use!
Contact us on 01582 662863 or info@designred.co.uk to get started.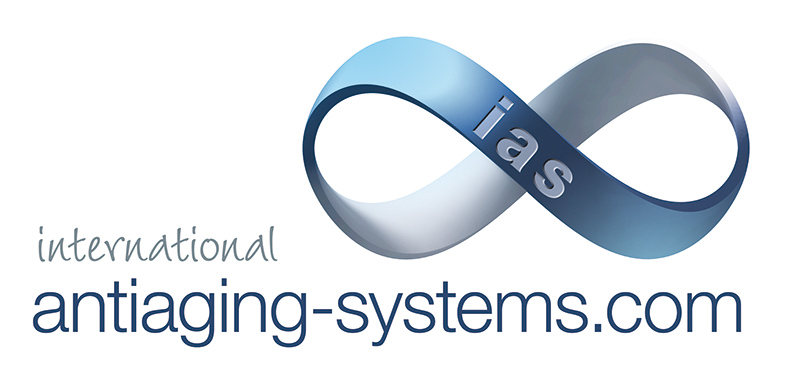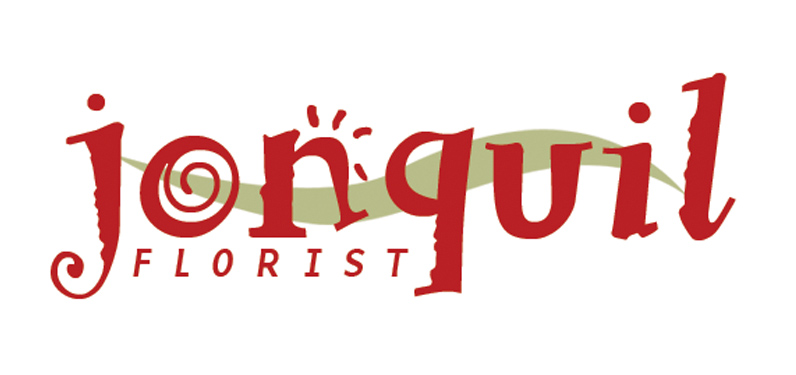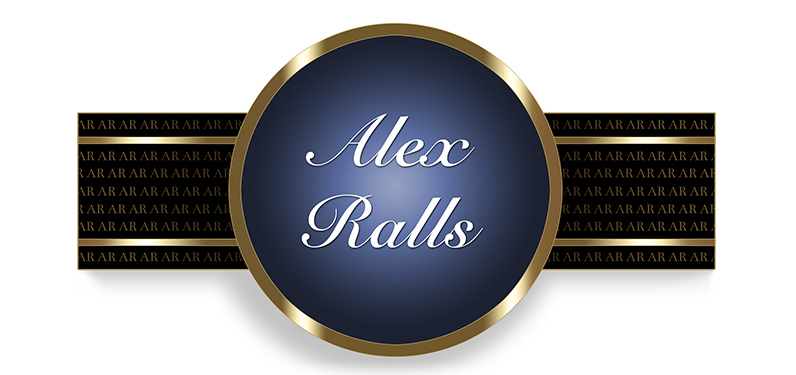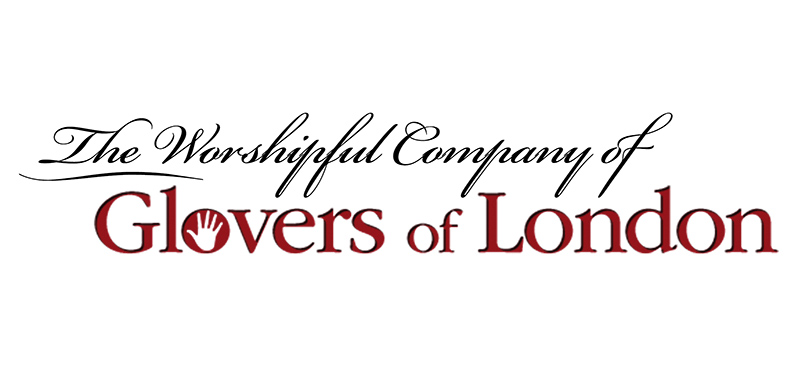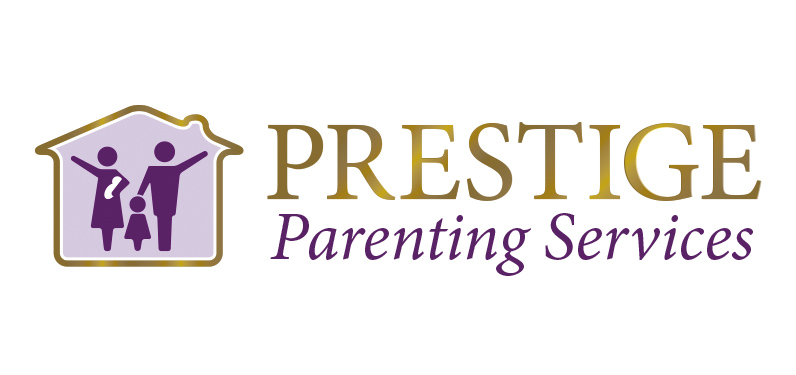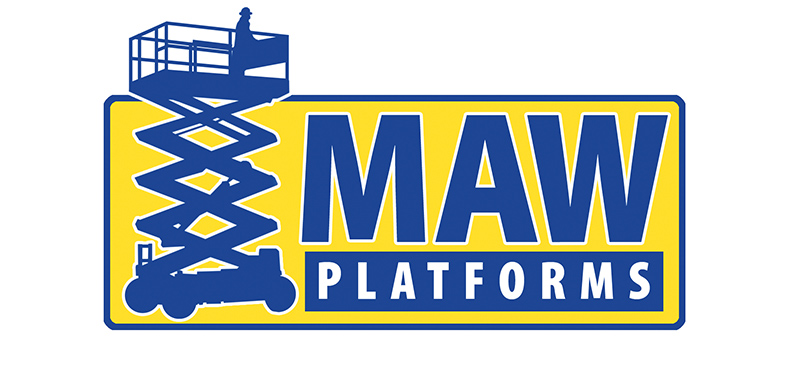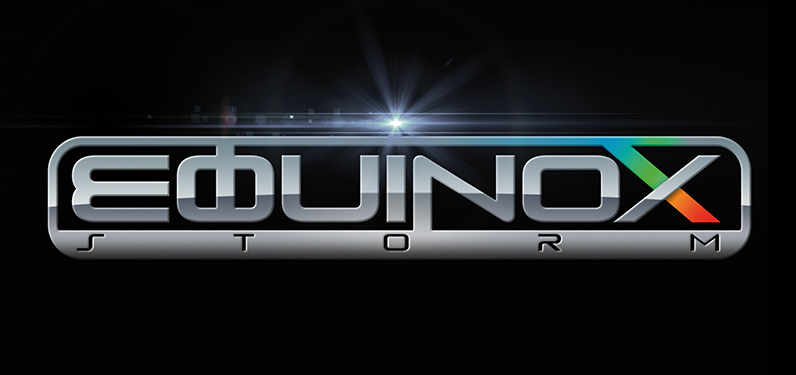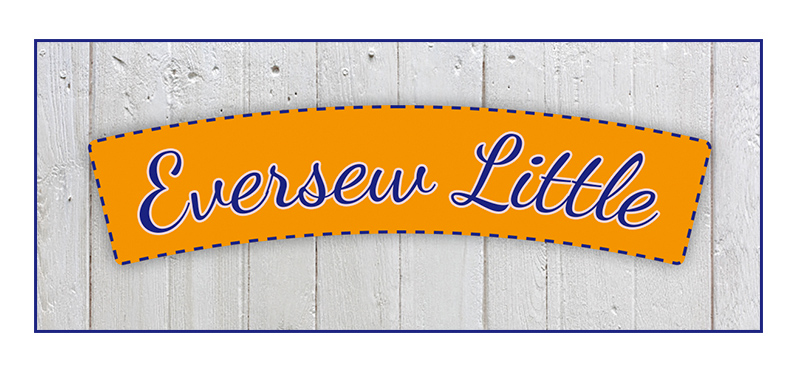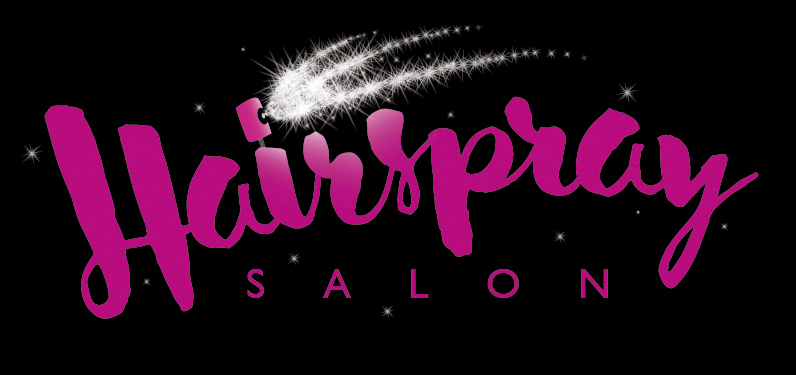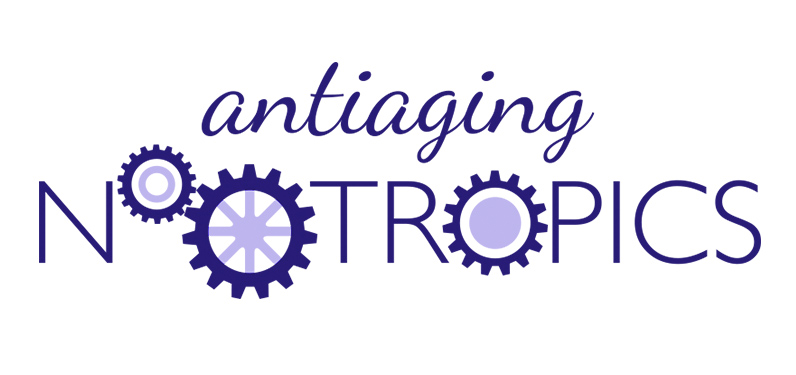 Logo Design For New Businesses
Logo Design is a vital step in getting your new business off the ground.
For new businesses costs are always a factor, so we aim to give you excellent value for money at a sensible price.
Typically, you'll have your logo delivered within a week. We can supply it in a variety of formats suitable for social media, print items and your new website.
Speak To A Designer
Our Process is easy – simply call 01582 662863 to get started.
Logo Design For Existing Businesses
If you are launching a new product/service or are looking to rebrand your organisation we can help.
Our Process
We take our time to learn about your business, customers and other factors that contribute to a finely tuned design brief.
Working inside this brief we begin to explore artistic options.
We keep in regular communication, responding quickly to developments throughout the project.
Once a fresh design has been created it will be delivered to you displayed on a variety of media.
Aftercare
We are a full design agency and can offer aftercare and follow up work to make great use of your newly designed logo.
Our Process is straightforward and our communication clear.
Contact Us
Call us on 01582 662863 to discuss your aims for the new logo design.
Speak To A Designer
We would love to hear more about your business or brand. We are super friendly and easy to work with.
Call us now on 01582 662863, or complete the form below.
Call us now on 01582 662863