High Impact Magazine Design
Fourteen Years Experience Creating Stylish Magazine Designs
Magazine Design to encourage high volume readership and high conversion rates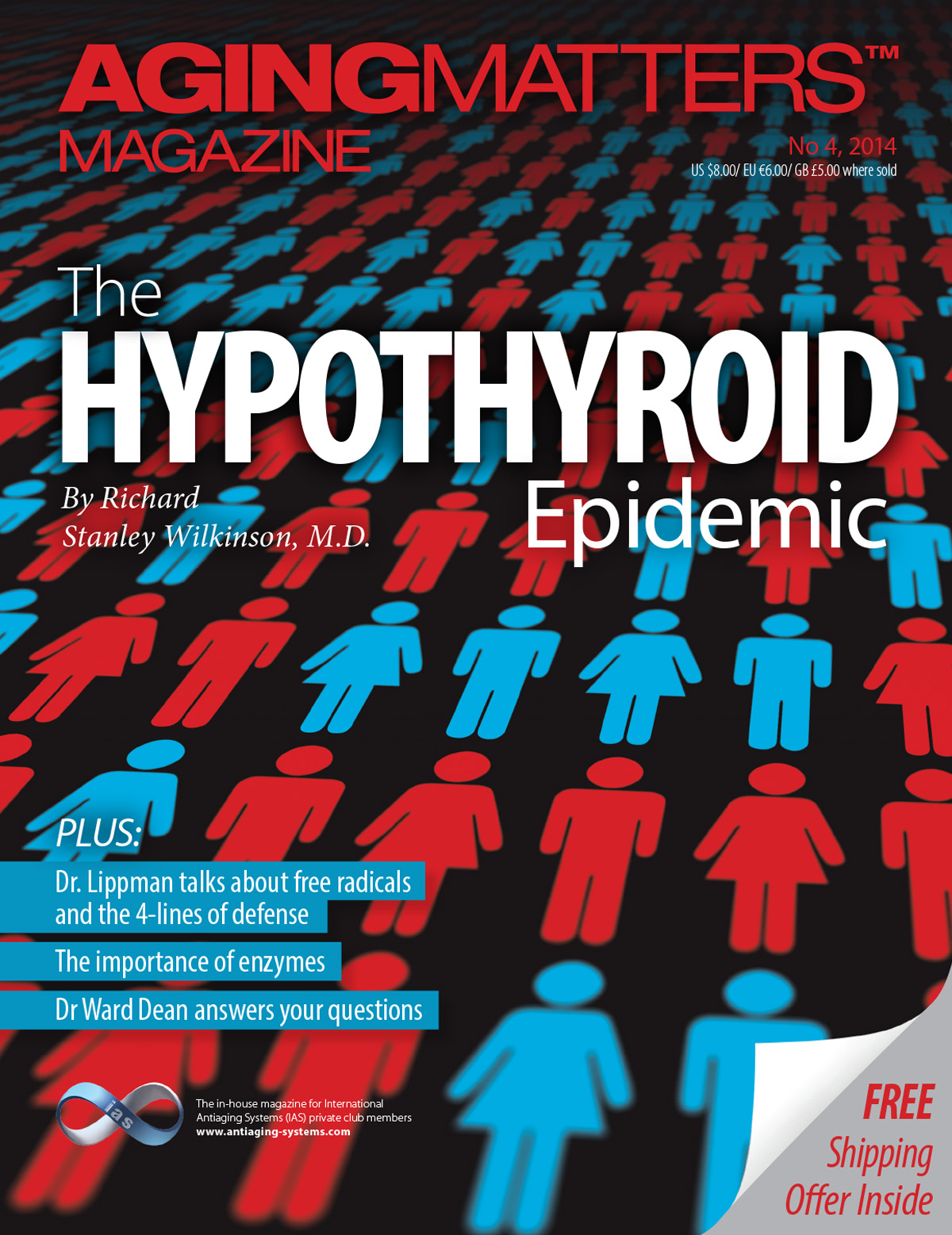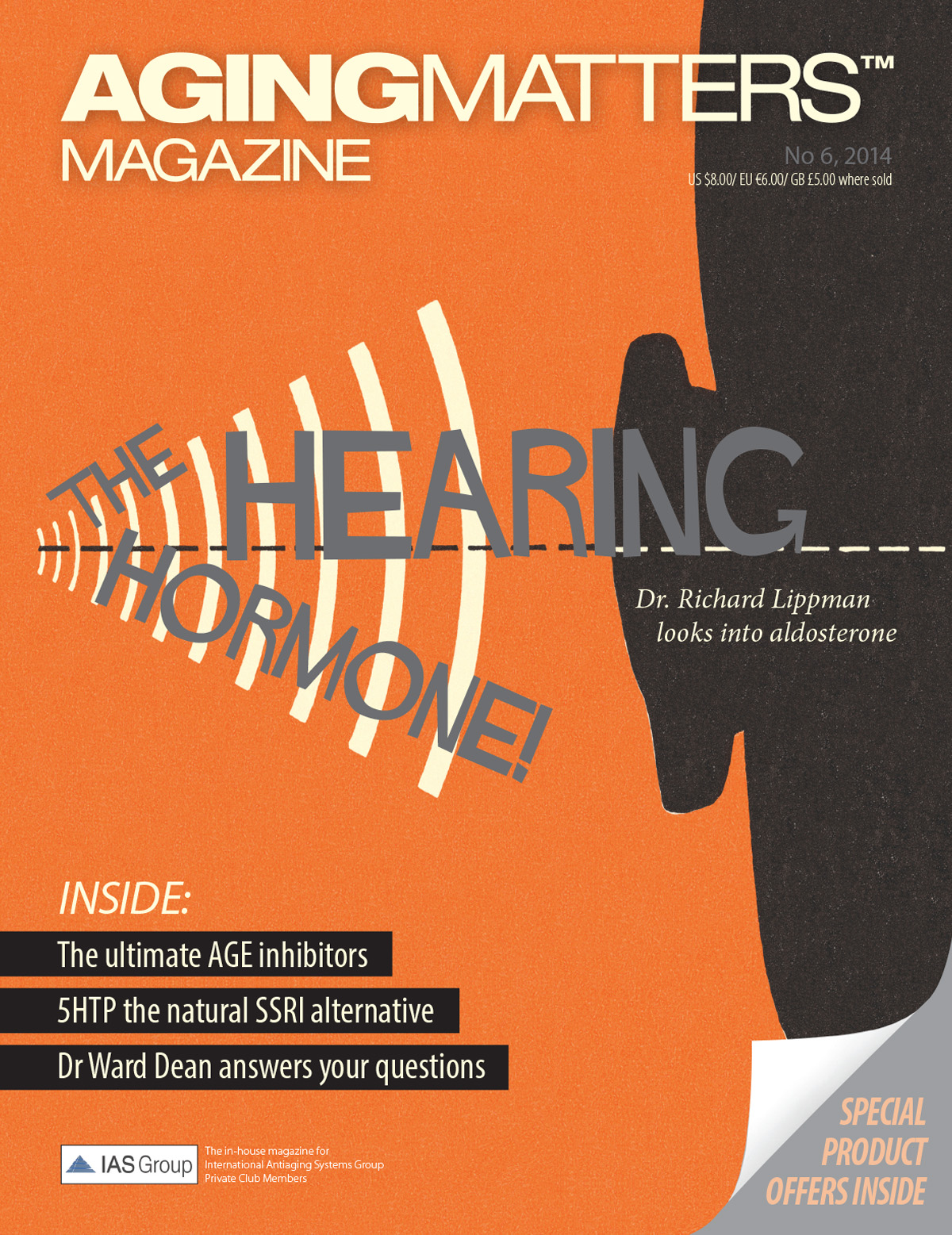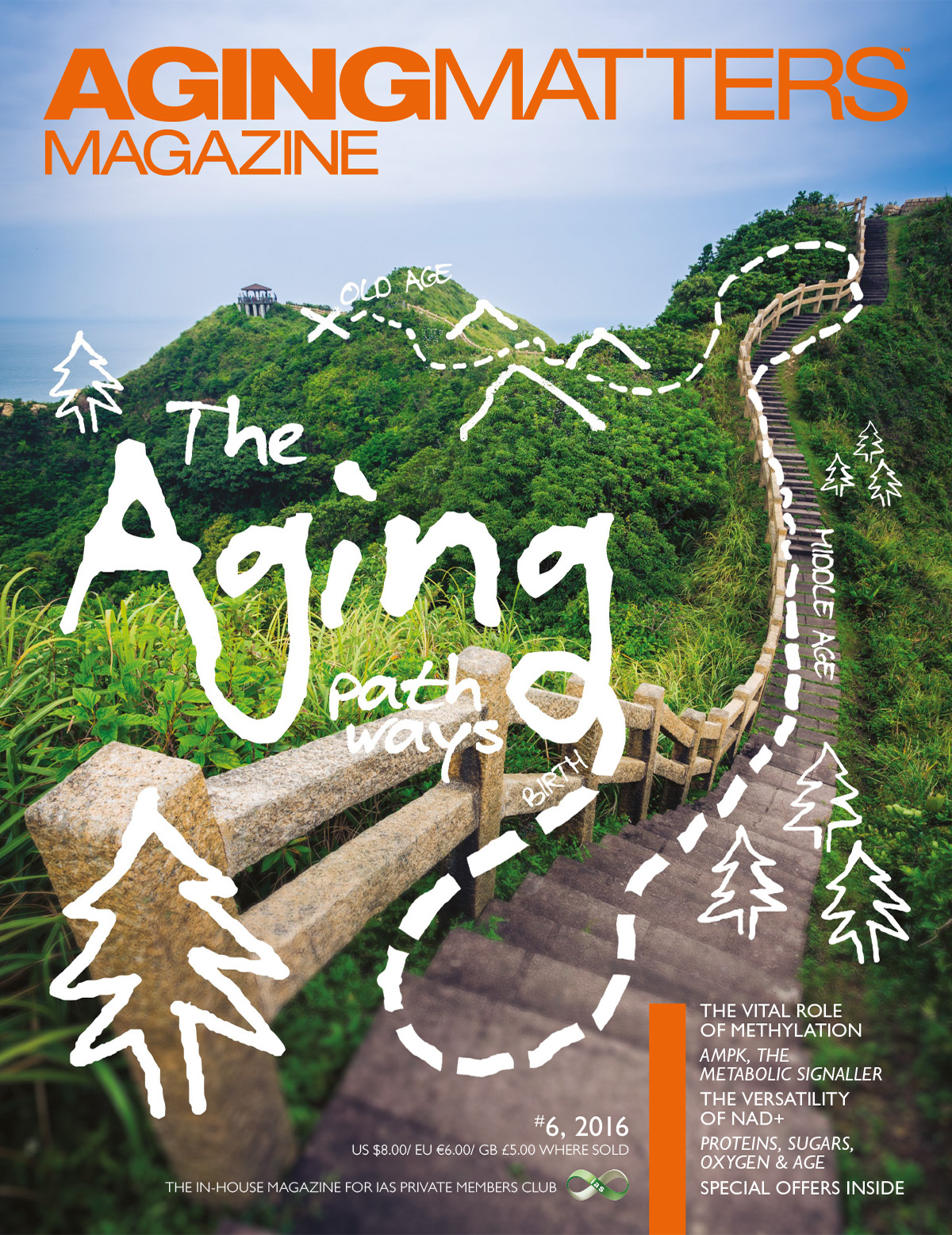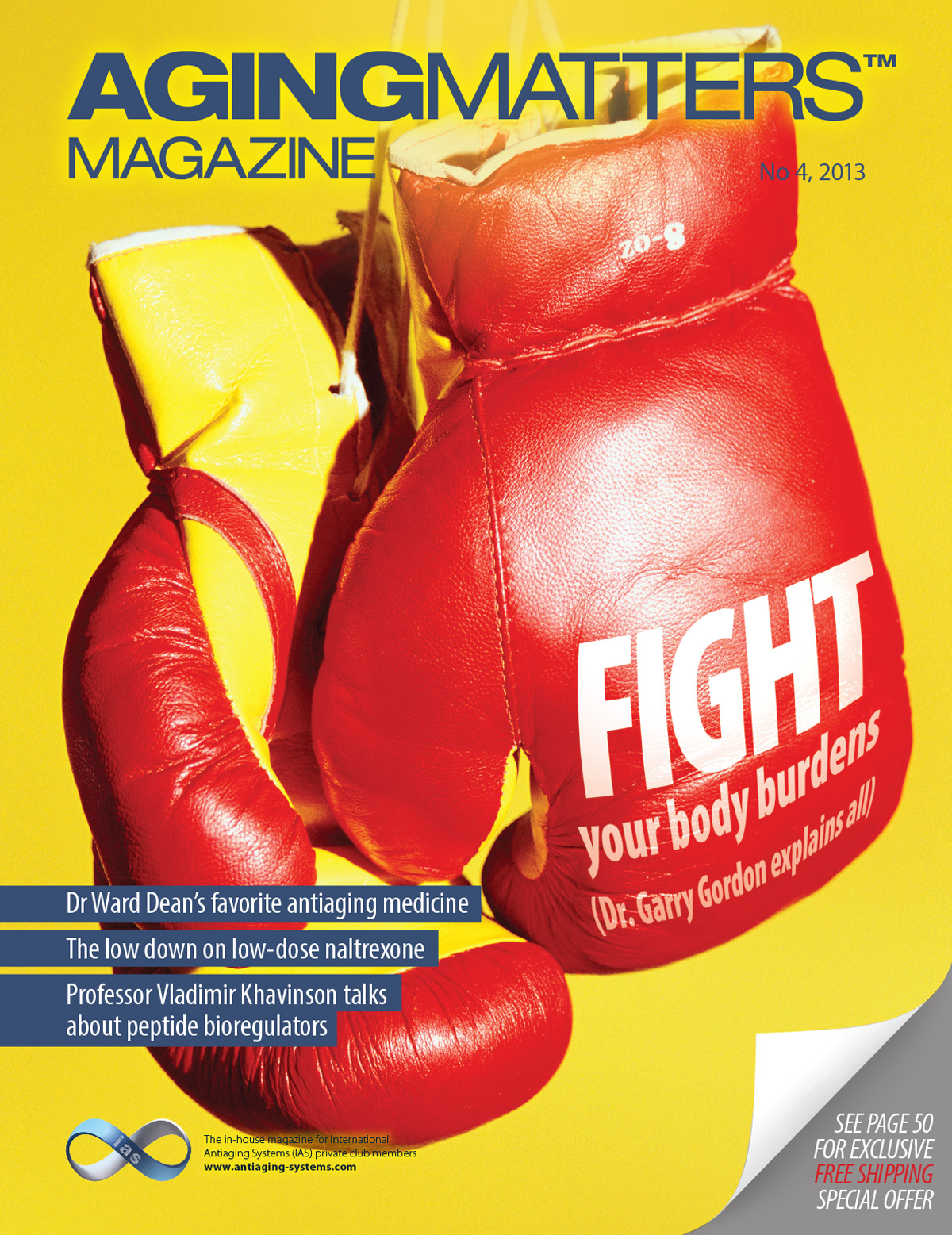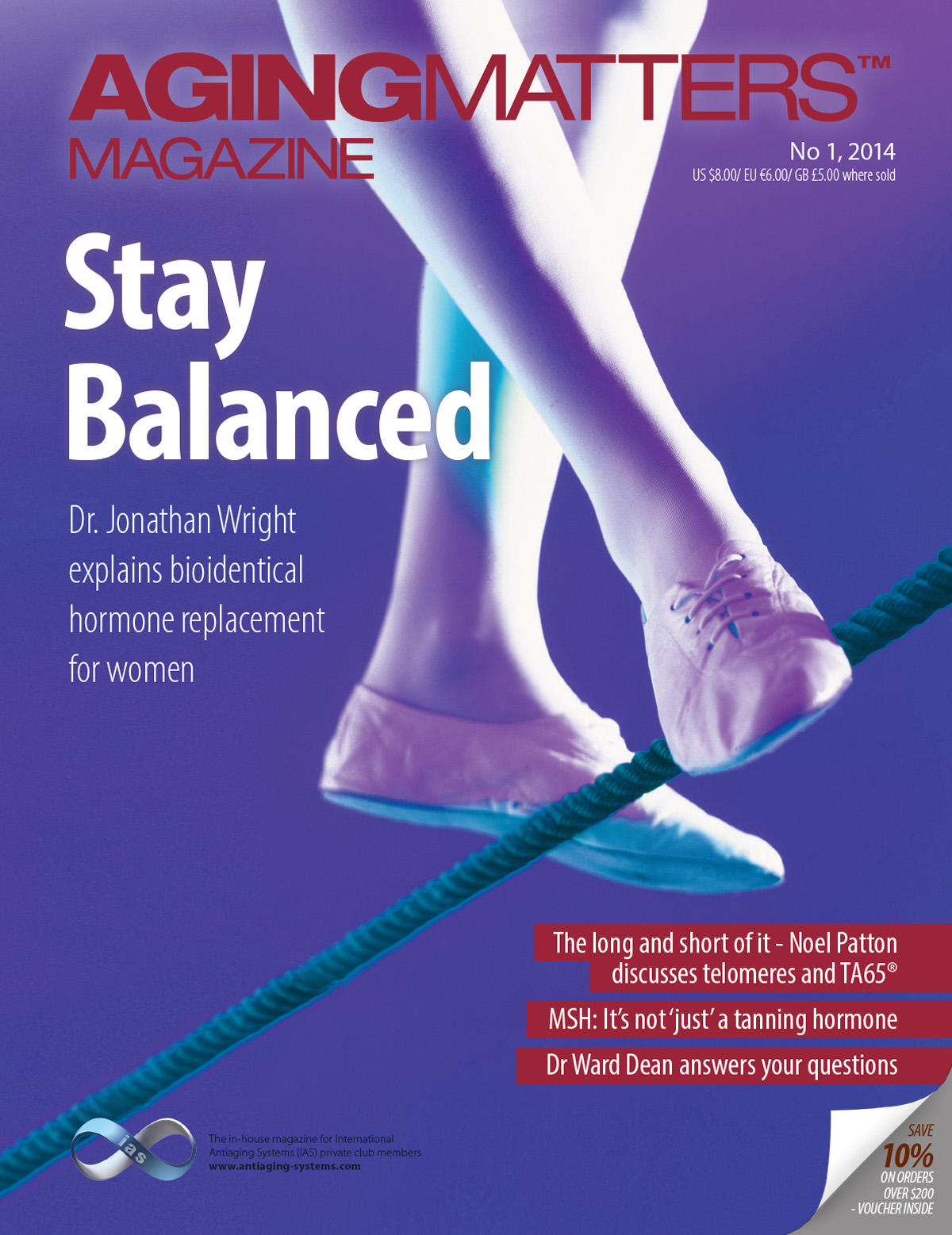 Our Clients
We have worked on design/promotional design work for the following brands: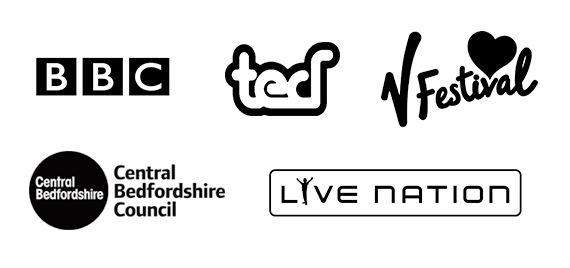 Related Design Projects
Our Magazine Design service covers high impact professional layouts, but we also cater for the design of:
Manuals
White Papers
Dissertations
Brochures
Booklets
Corporate Literature
We are happy to provide a quotation based on the entire project, or "per page".
Retainers agreements are available for frequent publications/repeat projects.
As well as undertaking professional design services, we can also manage your print fulfilment requirements, with an extensive range of materials and finishing options.
We can help you organise your content and provide specialist copyrighters for extra engaging editorial content. We also offer proof reading services.
As a digital agency we have full web design capability and can make your magazine available online using a variety of different tools.
Read more about our Web Design Service.
We offer a full Photography Service, perfect for your magazine content. From immaculate close up work to engaging portraiture. We can also supply computer generated imagery.
High Impact Magazine Design
Beautiful design work by local graphic artists. If you need magazine designed, get in touch today.
We are excellent at delivering on tight deadlines and are superb communicators. We love working alongside and forming lasting relationships with our clients. We will ensure the project runs smoothly, is risk free and is an enjoyable experience for you.
To arrange a face to face meeting with one of our lead designers, call now on 07515352852.